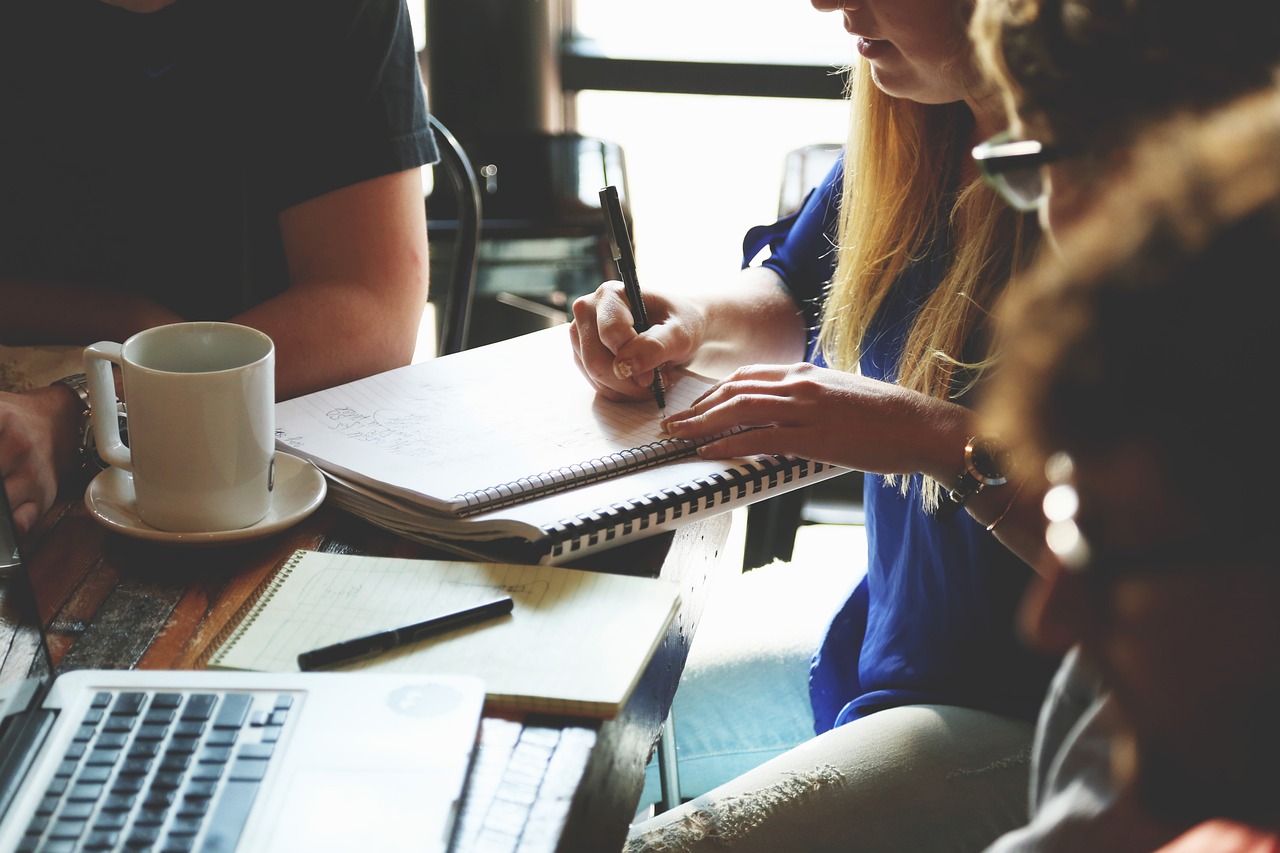 Say hello to our member, Furniture Contracts Australia.
The Australian Furniture Association is committed to helping its members with business growth and development. As such, the AFA have engaged a partner, Furniture Contracts Australia, to assist in supporting members within the furniture industry to help achieve their growth plans through a number of ways.
Furniture Contracts Australia offers a bespoke experience, tailored to each members individual needs and aspirations, including the following:
Sales process and training – Ensuring your business has excellent, repeatable sales processes to deliver the best outcomes, and providing training that will help staff not only understand what their roles involve but how to perform better by meeting and exceeding KPI expectations
Grant Writing – Support with creating, developing and implementing a strategy to support third party grant funding success by facilitating a proven framework that leads to continuous success
Bid and Tender Strategy/Writing – Support with creating, developing and implementing a strategy to support development of standard consistent winning bids and to ensure compliance.
Bid Library Health Checks – reviewing current documentation and suggest improvements to ensure that your business stands out and is the ideal choice/candidate
Quoting Process Improvements – Enabling your business to apply and create meaningful prospecting processes and proposals, develop laser sharp client targeting, as well as creating a savvy follow up process that will ensure more future business and better customer relationships.
These incredible services offered by Furniture Contracts Australia will be managed by the Australian Furniture Association, to ensure quality outcomes that live up to the AFA standards. This offering is exclusive solely to all AFA members.
For more information on liaising with Furniture Contracts Australia to expand, grow and deliver the best outcome for your business, contact strategy@theafa.asn.au.