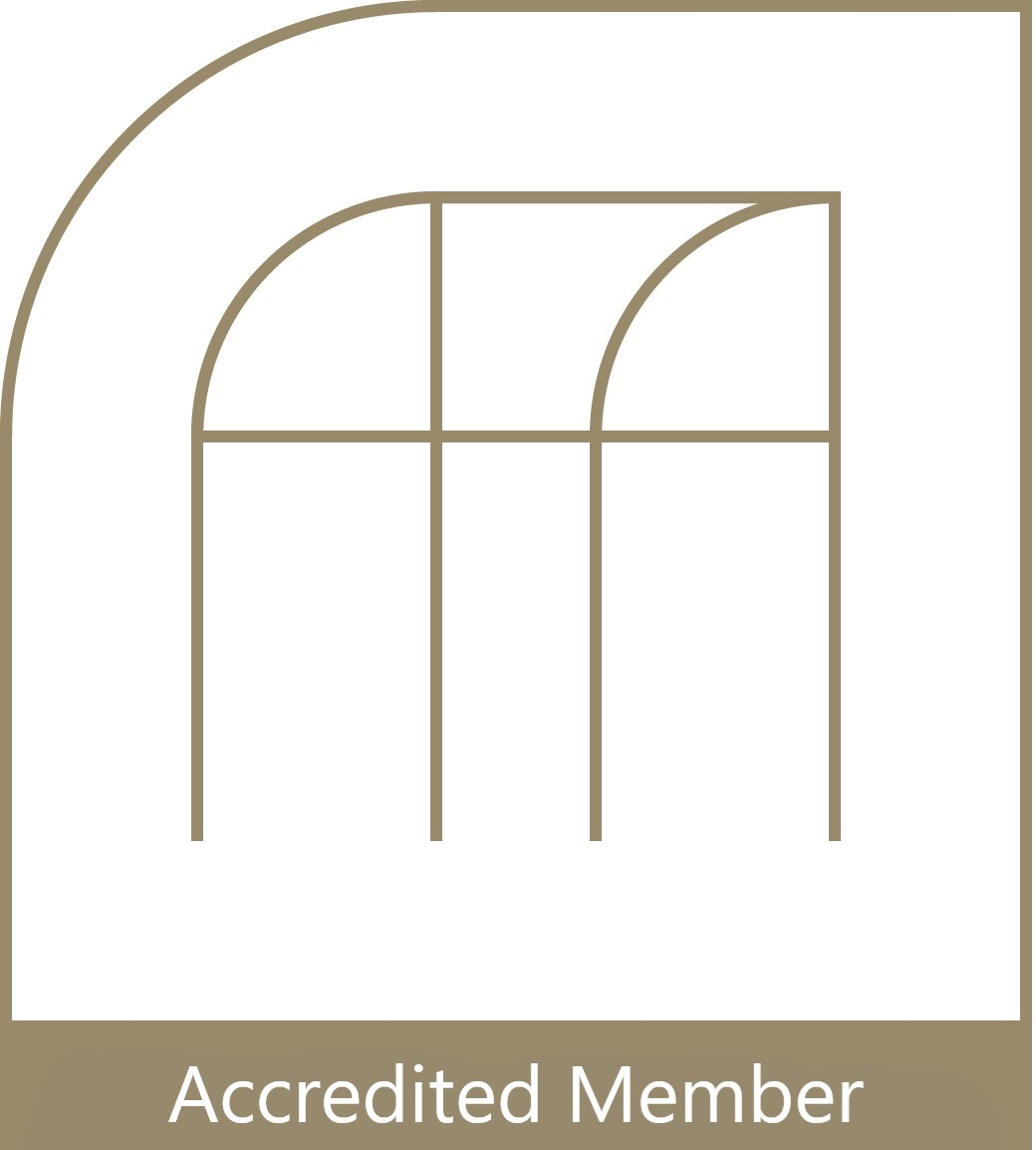 Why become an AFA Member?
The Australian Furniture Association has a long and proud history of advocating for members, and improving the conditions of the Australian furnishing and design industry.
The AFA offers a range of valuable business tools, administrative materials and resources to help companies navigate regulatory, compliance and business requirements.
Our regular Member communications provide top tips and advice on how to manage your business for improved outcomes. In short, we help you save money, we help you make money and we help keep you and your business out of trouble.
Our Members include designers, manufacturers, suppliers, importers, retailers, educators, affiliates and international organisations.
We are the industry peak body, representing members across the Australasian region.
Select the Membership Package that is right for your business HERE!