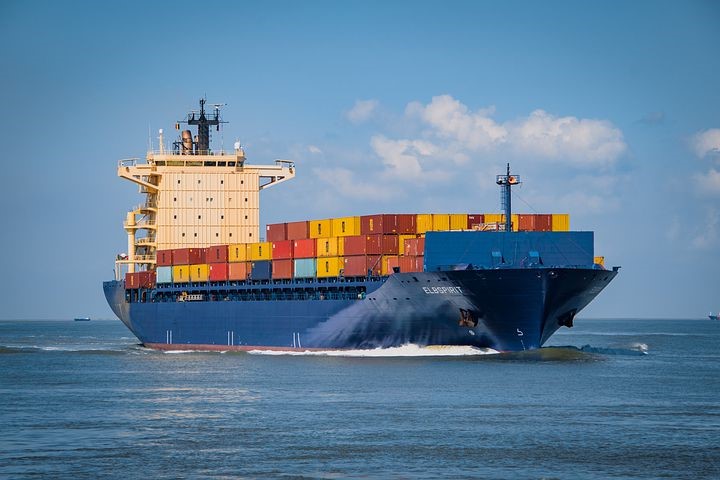 Shipping Container Scams Trending Up
A new scamming trend has hit Australia. Shipping container scams join the top five list of scams across the nation, fleecing consumers of millions of dollars. They are popular on marketplaces and classified sites, but scammers also created fake websites and falsified ABNs. Scamwatch has taken action to get some fake websites removed.
"Before you buy, it's important to be aware of the possibility of scams. While some scammers try to make online stores look legitimate by requesting payment via PayPal or credit card, always double check that the real PayPal platform is being used. Be suspicious of too good to be true offers and any sellers that ask you to pay by bank transfer, gift cards or cryptocurrency," says ACCC Deputy Chair, Delia Rickard.
"Research the seller and make sure you know who you are buying from. Search online for the product or company name, plus "complaint" or "scam" to see what other people are saying. If you are buying from a social networking site, check the seller's history and read reviews from other people who have dealt with them."
"When you're paying, avoid arrangements that ask for up-front payment via bank transfer, or payment through digital currency, like Bitcoin. Always try to use a secure payment service such as PayPal or credit card transaction," Ms Rickard said.