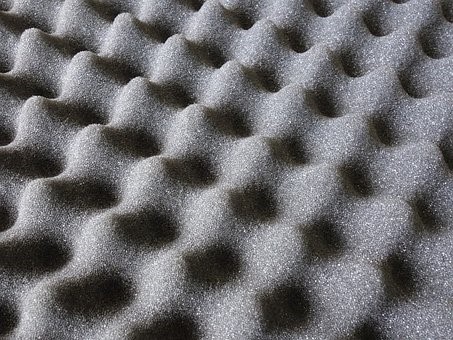 The Australian Furniture Association supports companies that innovate as the best approach to reconciling this paradox.
Since more than a decade ago, Joyce Foam Products has operated on the guiding principles of innovation and polyurethane foam production with the least negative impact on the environment and utilising the most sustainable methods. Customers have learned to rely on the excellent environmental reputation and credentials of using Joyce foam in their products because we are the industry leaders in Australia.
In order to solve this problem, Joyce has spent more than $1 million over the past 12 months developing a new line of foams. Without the use of brominated, trisphosphate, or halogenated fire retardants, Joyce's new Ultimate Comfort is a line of combustion modified, high resilience (CMHR), commercial furniture foams that meet the strict fire safety standards of the Australian market.
The elimination of liquid fire retardants from the chemistry has improved durability, resilience, and reduced hardness variation in addition to the environmental advantages.
One of the first businesses in the world to effectively commercialise such a line is a proud accomplishment for Joyce.
For further details visit Joyce Foam Products