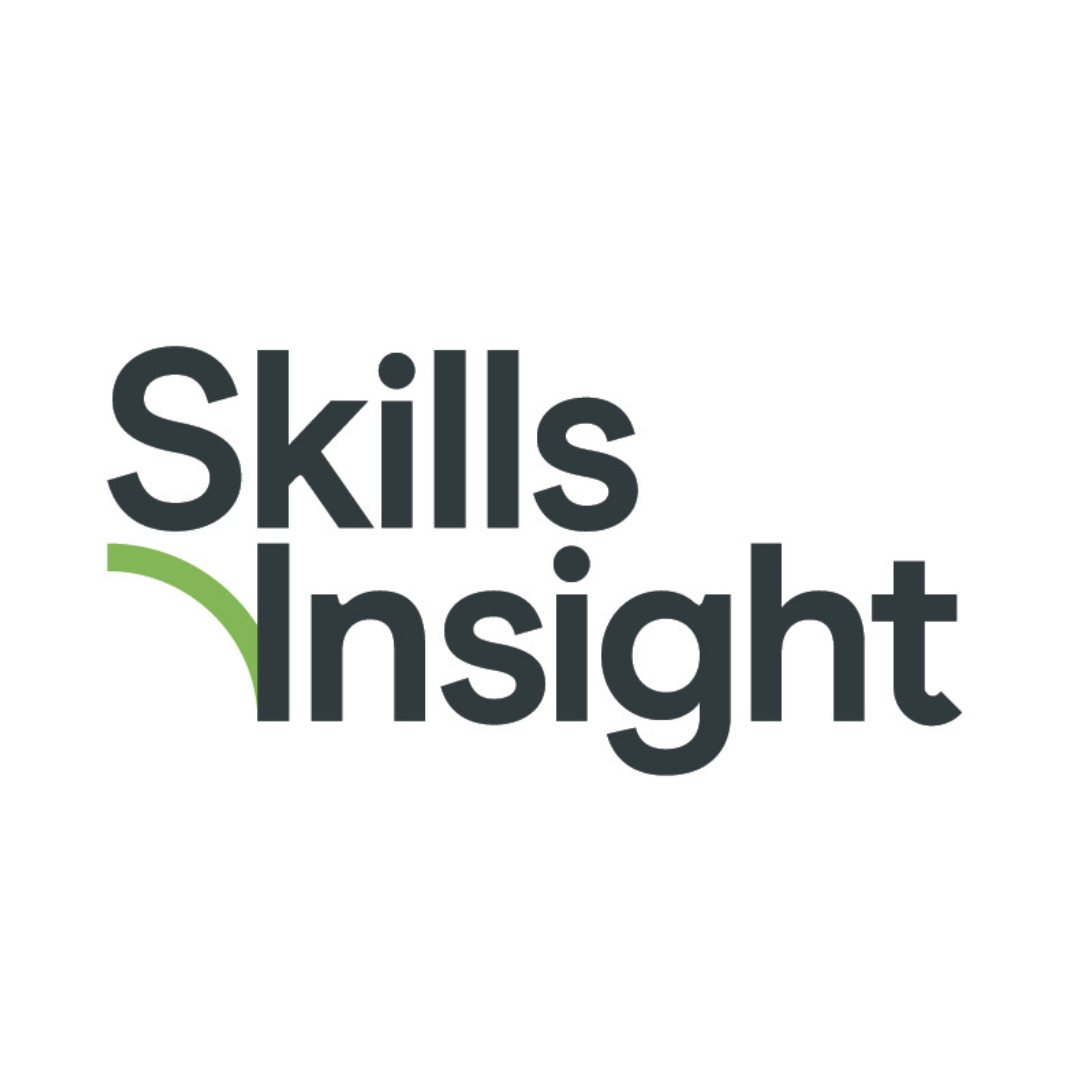 Skills Insight is a not-for-profit, government funded and industry led organisation recently appointed to begin work as a Jobs and Skills Council (JSC) on behalf of the Australian Furniture Association amongst other industry groups. Contributing to an ambitious new program to strengthen Australia's VET system SI will continue to maintain and develop training packages and qualifications for a range of industries.
Their role is to support strategic industry leadership and undertake research activities, looking at skills and workforce challenges, specifically focusing on improving the VET system and industry participation within it.
The JSC will work with stakeholders to look at a wide range of skills issues and come up with potential solutions to improve outcomes for not only industry, but the learners, trainers and employers. Their aim is to take a holistic approach and collaborate to solve the issues the VET system currently faces.
Skills Insight say they are 'proud to be able to work with a group of industries that are crucial to Australia's society, ecosystems and prosperity… including small and niche industries,' which includes textiles and furnishing (flooring, cabinet making, upholstery, interior design, wood technology and so much more). They also recognise the diversity of all stakeholders including 'First Nations people, people with a disability, migrants and women in non-traditional trades.'
Skills Insight are finalising arrangements with ForestWorks and plan to manage training package and reporting skills development.
They will endeavour to:
– Research industry trends, skill needs and other issues surrounding training and skills development to identify how they can help strengthen skills within the workforce;
– Connect and consult employers, peak bodies, training providers, unions and other stakeholders with an interest in skill development;
– Support training providers to consult industry and help with partnerships and networks;
– Writing resources to help with training;
– Maintain and modify skill sets, units of competency and qualifications;
– Identify barriers to skills development and source people/resources to implement solutions.
Some of the issues already on their radar and outlined in the workforce plan include:
– Finding solutions for wood machinists dissatisfied with the title of Certificate III in Cabinet Making and Wood Technology;
– Reviewing the Certificate III in Blinds, Awnings, Security Screens and Grilles, the Certificate II in Glass and Glazing and the Certificate III in Picture Framing;
– Adjustments to be made to Training Packages;
– Identifying current skills shortages.
Organisations who would like to be involved in finding potential solutions to national skills and training challenges can do so by becoming a Skills Insight Member. Membership is free and provides the opportunity to be an active part of industry network, contribute to the direction of future projects and activities that will inevitably benefit and impact industries.
The Australian Furniture Association, via its collective voice, will shape the future workforce ensuring work readiness for a flourishing industry.
More information about Skill's Insights collaborative process, membership, workforce plan, and how they are Strengthening Australia's VET system, can be found on the Skills Insight website.