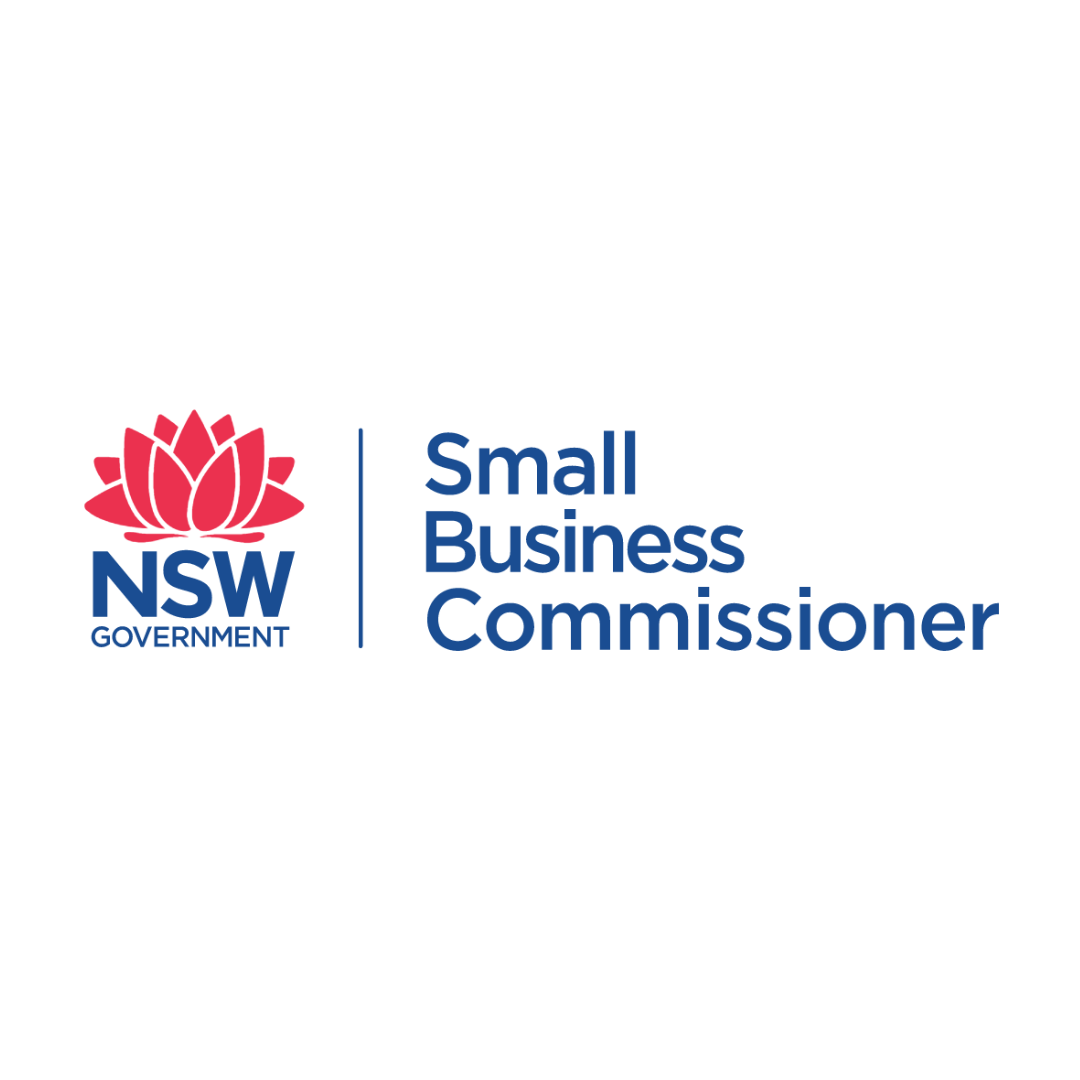 Support Opportunities for NSW Businesses
The Australian Furniture Association (AFA) recently met with the NSW Small Business Commissioner to discuss and identify emerging opportunities and challenges that are affecting small furniture related businesses in New South Wales. As part of their Business Insights Initiative, the Commission regularly meets with small businesses and industry representatives, to help shape their priorities and contribute to an evidence base informing small business policy development.
As the AFA members are spread across NSW, Australia, it was incredibly important to  represent our members and learn how the Commission can best support AFA members. The Commission aims to keep their finger on the pulse of how businesses within NSW are performing and remove blockages to ensure future success. Their aim is to 'keep small business moving.'
What Topics Were Covered?
If you would like the AFA to share feedback on your behalf please contact us at care@theafa.asn.au
Some of the topics covered in the meeting included inflation, business growth and concerns such as labour skill shortages, supply chain blockages, energy costs, tax, budgets and the overall economy, societal and lifestyle changes, regulations and future opportunities.
As the NSW Government spends approx. $40 billion each year in the procurement of goods, services and construction with policies in place to increase spending with small businesses, the NSW Small Business Commission have also developed some helpful resources to assist small businesses to better prepare themselves to apply for tender opportunities including;
Finding tender opportunities
Local procurement – guides in working with local councils
Online training through TAFE NSW
The AFA also work closely with Furniture Contracts Australia to assist members in bid/tender/grant writing, by offering a bespoke experience tailored to each individual business. This is an exclusive offering available only to AFA members.  For more information on getting in touch with Furniture Contracts Australia, CLICK HERE.
For more information on support opportunities for NSW Businesses the AFA recommends members in NSW to take advantage of the information on NSW Small Business Commission website HERE.