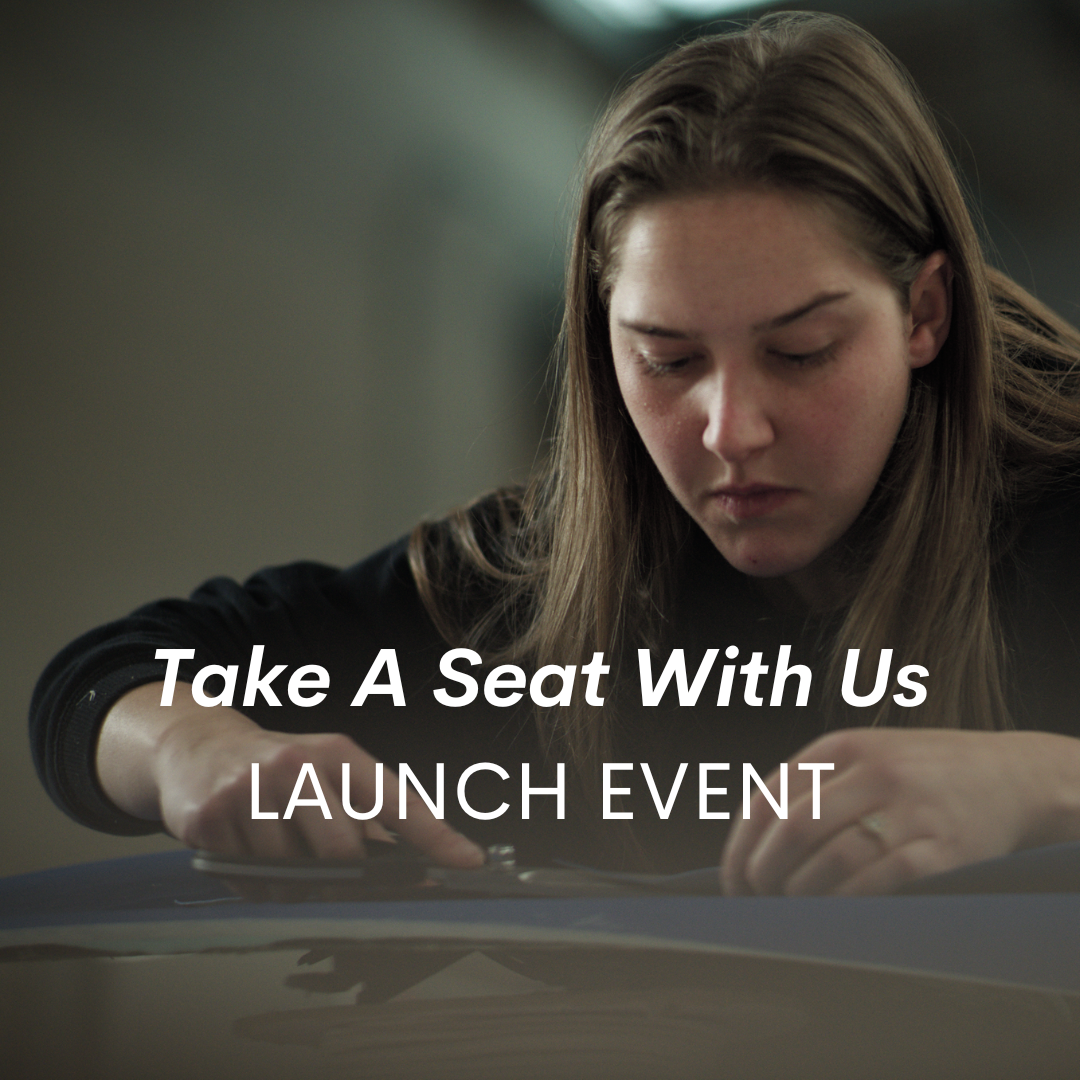 We are delighted to extend a special invitation to you for the launch event of our highly anticipated 12-week job skills program 'Take A Seat With Us' – teaching students textile fabrication, upholstery and trimming skills.
The event will be held on Wednesday 9th August from 3:00pm to 4:30pm, at Holmesglen Institute, Chadstone (Building 5, Level 3 – across from 7/11). There will be light refreshments available.
Professional members of the Australian Furniture Association (AFA),  are well aware of the pivotal role the furnishing sector plays in our nation's economic well-being and wealth.
With the industry employing over 250,000 Australians directly and up to 500,000 indirectly, it is crucial that we address the labour and skills shortage to ensure continued growth and success. The 'Take A Seat With Us' course aims to do just that.
By attending this launch event, you will benefit from:
Networking with industry professionals, instructors and prospective students who have the potential to fill the labour shortage within the industry
Gaining insight into the course curriculum which is designed to equip individuals with necessary skills to excel within industry
Understanding the impact of this course on the industry and how it can contribute to sustainable business development
Exploring potential collaborations and partnerships to address the skills shortage collectively
The AFA, as the recognised voice of the furnishing industry, understands the importance of advocating for its members and addressing the challenges faced by the sector. By attending this event, you will have an opportunity to contribute to these efforts and shape the future of our industry.
To confirm your attendance at the launch event, please register for a spot using the following link:
Take A Seat With Us Skills Program Launch
(Limited tickets are available so secure your spot quickly!)
If you have any questions or require further information, please feel free to reach out to us at apply@micg.com.au
We look forward to having you join us at the launch event of 'Take A Seat With Us.'