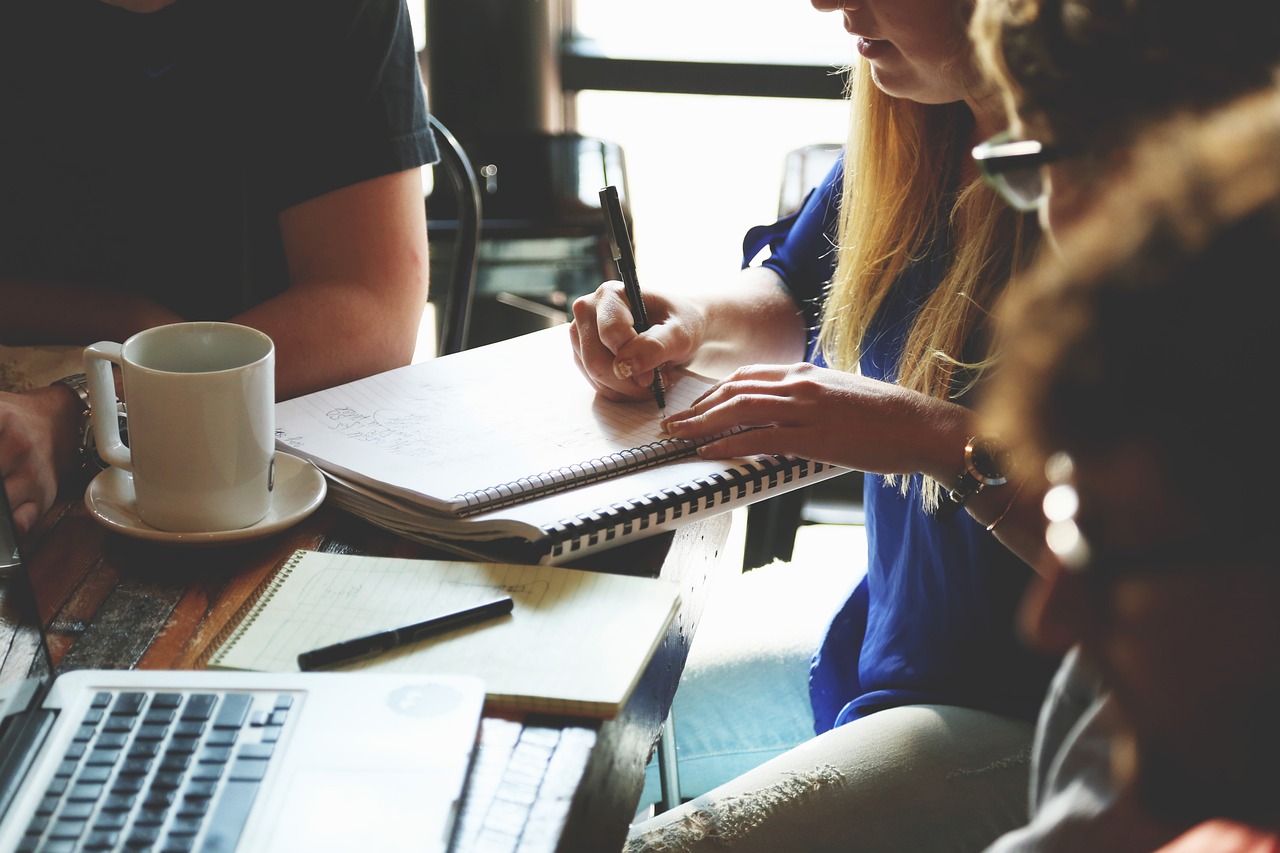 Australian Government Infrastructure Tender Opportunities
The peak industry body for the Australian furniture sector, the Australian Furniture Association has a deep understanding of the intricacies involved in crafting compelling bids, grant proposals and tenders.
In today's highly competitive landscape, SME's need to effectively communicate their value in order to secure tender/bid opportunities – which can ultimately make or break the growth and sustainability of many businesses.
If your business is ready to capitalise on Australian Government Infrastructure Tender Opportunities, the following opportunities may be of interest:
WA – City of Perth – Manufacture and Delivery of Various Street Furniture Items – 25 July 23
VIC – Made in Victoria – Industry R&D Infrastructure Fund, provide matched grant funding of between $250,000 and up to $2 million to eligible businesses in Victoria, to invest in new or enhanced R&D infrastructure to support the growth of Victoria's R&D capability across key industry sectors. There is a two-stage application process. Expressions of Interest open on Thursday 6 July 2023 and close at 5pm on Friday 18 August 2023.

VIC – Court Services Victoria Supply of Office Furniture – 26 July 23
The AFA can support with the Expression Of Interest (EOI) and submission process
A Tailored approach for AFA members
AFA partners, Furniture Contracts Australia, provide a bespoke experience, tailored to each member's needs and aspirations – as a one size fits all approach is not always the best solution. With help and advice surrounding the sales process and training, grant writing, bid and tender strategy/writing, bid library health checks and quoting process improvements – this work aligns with the AFA's significant work around government and corporate procurement, providing members with tangible support to win more work.
Managed by the AFA to ensure quality outcomes that live up to the AFA standard, this offer is exclusive solely to members. One of our national education furniture suppliers has used the available services and said, "Our bid library has been upgraded to enable us to compete with the big boys. We feel ready to meet out growth targets."
 If you would like more information on applying for the above bids, or need help with tender/grant writing, please contact strategy@theafa.asn.au