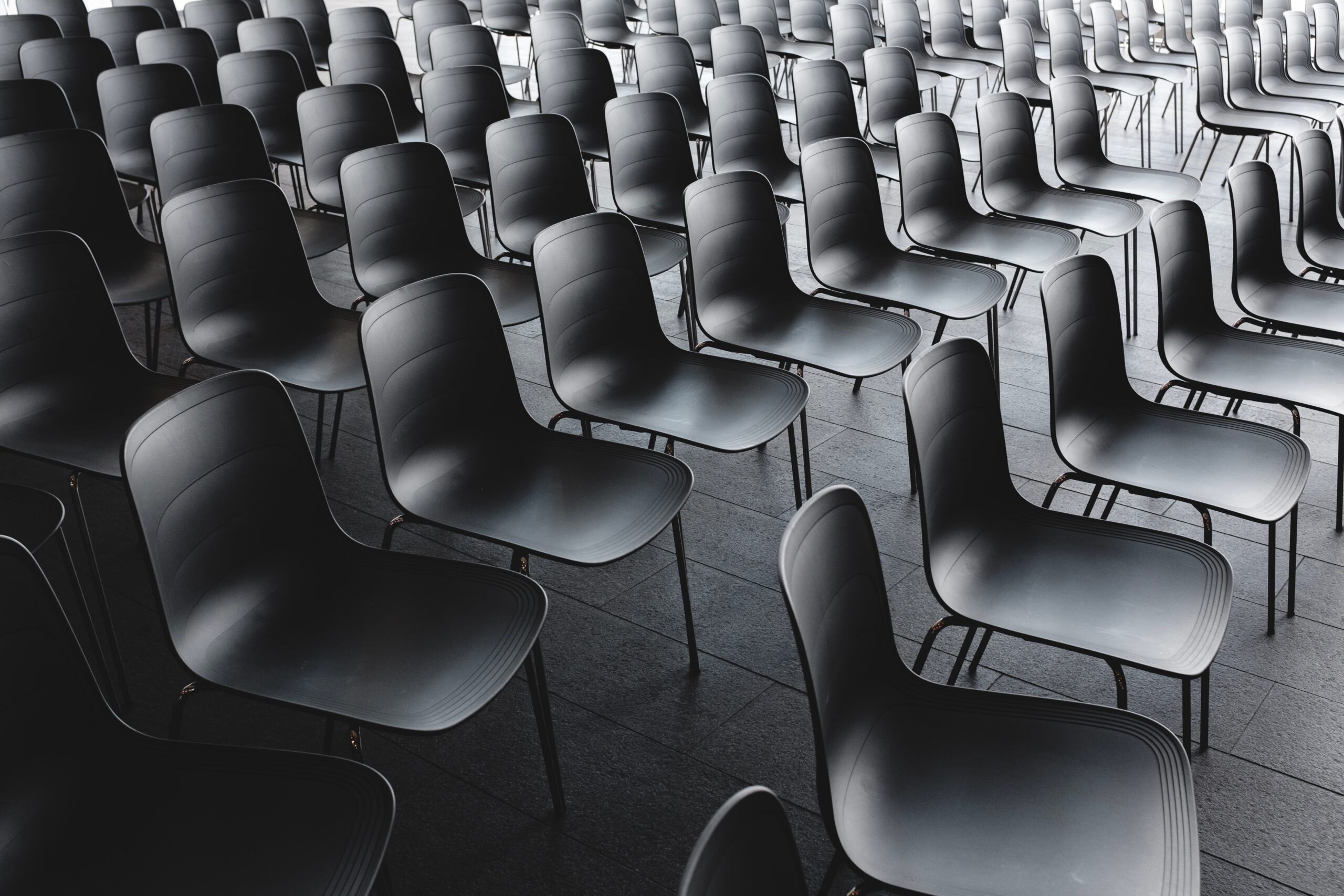 The Australian Furniture Association (AFA) received seed funding in early 2023 from the Circular Economy Business Support Fund as part of the Circular Economy Business Innovation Centre (CEBIC).  
CEBIC is delivered by Sustainability Victoria on behalf of the Victorian Government.  
The project delivered a business case for an ethical sourcing solution and system for the Government. The ethical purchase of sustainable furniture will support the diversion of furniture products from landfills whilst bolstering local manufacturing and protecting the community. 
The AFA consulted and continues to consult with stakeholders across the supply chain, including local and state governments, purchasers, manufacturers, suppliers, enablers, and other industry allied industry stakeholders.