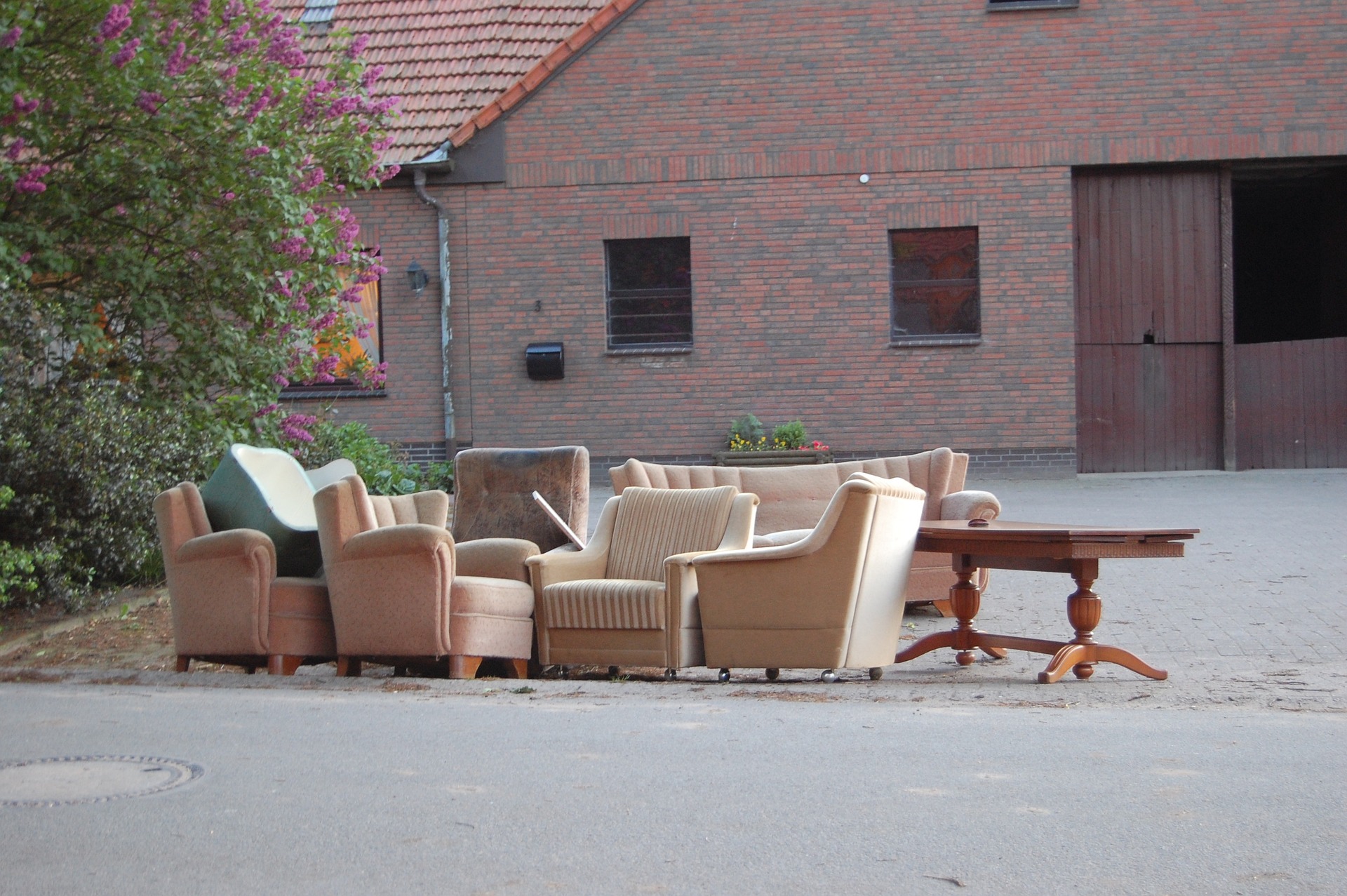 Illegal dumping is a significant environmental problem in Australia, with the Commonwealth Government's National Waste Report* estimating that the cost to the Australian economy is $635 million annually.  
Now the rise in the cost of living is resulting in the increased consumption of cheap, imported furniture products that end up in landfill adding to the problem. The combined cost of waste management and a lack of knowledge and understanding in the wider community about the importance of circular economy leads the Australian Furniture Association to assume that Australia's waste crisis will continue to grow exponentially.
With this rapid increase in waste, local councils are experiencing a rise in illegal dumping across their cities. Correct waste disposal can be costly, and in some areas, less convenient particularly for special disposal of mattresses and other large furniture items.
Many councils are now fighting back by employing 'Illegal Dumping Officers',  'Compliance Officers' or other similarly titled roles, in order to clean up their streets and prevent, control, investigate and arrange clean up co-ordination.
The Australian Furniture Association believes it's only a matter of time before these roles are more common in and amongst local, state, federal government agencies across Australia. It is also evident that furnishing industry businesses will need to review their waste management practices in order to comply with new regulations and follow laws that will come into play when required to sustainably dispose of their own business waste legally and cost-efficiently.
Companies that don't already have an effective waste management plan in place, may ultimately face hefty penalties if they sit idly by. Now is the time to start implementing effective strategies to manage waste – no matter the size of your business.
If you or a local business you know have an innovative or effective waste management strategy, the AFA is keen to hear from you!
For businesses requiring assistance in implementing a customised solution for their organisation, the AFA can help. Reach out now and one of our friendly team will be in contact to help you achieve your goals.
Email your success stories or any queries through to Samantha at care@theafa.asn.au
*Source https://www.dcceew.gov.au/environment/protection/waste/publications/national-waste-data-reporting-cycle-2017-19