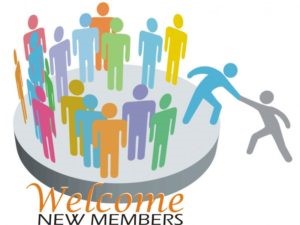 We warmly welcome the Australian Furniture Association's newest Members! They join the strongest voice for the furnishing industry and leaders who enjoy services, activities and opportunities throughout the year. Check out the latest list of NEW AND RENEWED AFA Members.
Members include DESIGNERS; REGISTERED TRAINING ORGANISATIONS; MANUFACTURERS; SUPPLIERS; IMPORTERS; RETAILERS; AFFILIATES; INDIVIDUALS; INDUSTRY PARTNERS, INTERNATIONAL PARTNERS and many more across the entire furnishing industry supply chain.
The Australian Furniture Association has a long and proud history of advocating for members to improve the conditions of the Australian furniture industry. As a not-for-profit organisation, we exist to further the cause of industry stakeholders that join together to keep Australian Furniture firmly in the minds of Australia and the world.