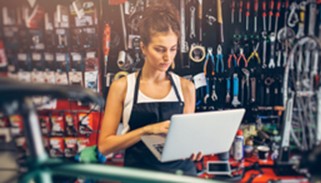 Learn how the best practices and the right training can protect your business from cyber-attacks and strengthen your human firewall. 
With the ever changing face of cyber attack, it's difficult to keep up to date with the latest threats. In this session the guest panel will take you through the latest major threats the market is seeing as well as guide you through what to do in the event of a cyber incident.
This webinar will cover:
new cyber threats to prepare your business for
the do's and don'ts: lessons from actual cyber-attacks
what are the immediate steps to take if your business has fallen prey to a cyber attack
what is your role in managing the fallout from a cyber attack
when do you need to report, who do you need to inform and what to expect.
Register HERE