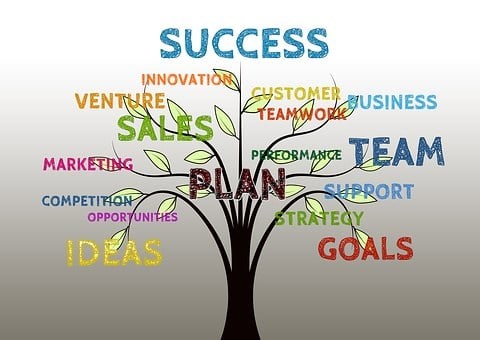 The Australian Furniture Association regularly receives requests from both AFA Members and enquiries from BUYERS in relation to supply of products, materials, manufacturing and other services from our Members.
If you currently have capacity to upscale, please submit your expression of interest for the supply of manufacturing, materials sourcing, warehousing/distribution, training or any one of the range of services provided by AFA Members.
Please complete the attached document and return to the AFA to strategy@theafa.asn.au with any relevant attachments. The AFA will contact you to discuss your specific requirements upon receipt of your expression of interest. The AFA will receive all replies, and vet them to ensure they match your criteria, before making a formal introduction.
The AFA will hand over to the parties involved to continue negotiations and stand by to support your business growth where required.
We trust that this service will be of added value to your business.
Please feel free to contact us should you require any further information at strategy@theafa.asn.au
Complete your EXPRESSION OF INTEREST FORM HERE to activate your sales pitch now!