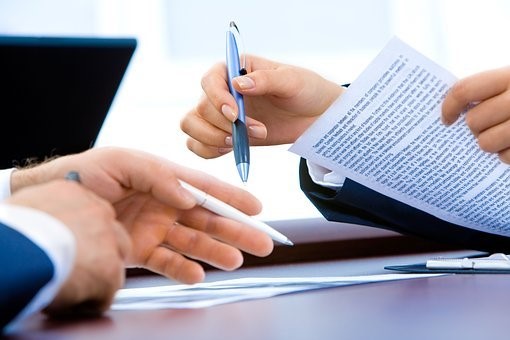 The Australian Furniture Association (AFA) is pleased to support Forest & Wood Products Australia as they announce The Ultimate Renewable campaign. The launch, hosted at NSW Parliament House in Sydney, marks a significant milestone in championing the sustainable virtues of wood, a mainstream material used in furniture and furnishings. The launch was attended by campaign ambassador Adam Dovile, better known as the builder on the popular Australian lifestyle program, Better Homes and Gardens.
The Ultimate Renewable campaign, seeks to highlight the myriad benefits of wood while motivating individuals and industries to make choices that serve both sustainable and environmental imperatives.
Source: Timberbiz
The core objective of the campaign is to raise awareness about the sustainability of wood through education and evidence-based information, with the ultimate aim of fostering a safer and healthier world for future generations.
At the heart of this campaign is the notion that sustainable wood originates from forests that are meticulously managed with the future in mind. In Australia, forestry professionals oversee wood products from planting to harvest, an approach that effectively curtails resource depletion and plays a pivotal role in combatting climate change by enhancing carbon dioxide removal and storage within wood products.
The Ultimate Renewable platform is dedicated to enriching public understanding of wood sustainability. It provides research-backed information, dispels prevailing misconceptions, and acts as a conduit that connects individuals with sustainable materials and craftspeople, thereby facilitating responsible choices for personal well-being and planetary health. This initiative further highlights the inherent beauty and adaptability of wood products, empowering consumers to make sustainable choices that align with their values.
The Ultimate Renewable campaign operates through three fundamental pillars:
LIVE: This segment explores innovative ways to integrate wood products into daily life, spanning home decor, fashion, and lifestyle choices. By celebrating the natural beauty and versatility of wood, LIVE endeavours to redefine individuals' perception of wood and accentuate its role as the Ultimate Renewable in their lives.
MAKE: MAKE introduces audiences to experts and artisans who specialize in certified sustainable wood. It offers invaluable guidance for DIY wood projects, connecting people with accomplished makers who inspire responsible choices and creativity.
ACT: ACT focuses on knowledge and action. It invites individuals to broaden their comprehension of how wood products align with sustainability principles. By advocating for conscious choices, ACT serves as a pivotal platform for transformative change, fostering growth and learning toward a sustainable future.
"Responsible Wood is committed to advancing sustainable forestry practices and responsible wood sourcing," Responsible Wood Sustainability Manager Matt de Jongh said.
"This initiative resonates with our core values, and we are thrilled to be part of a movement that promotes environmentally responsible choices."
Tim Lester, General Manager of the Australian Forest Contractors Association, emphasized the campaign's importance.
"The Ultimate Renewable campaign underscores the critical role that wood plays in building a sustainable future, and it aligns perfectly with our industry's commitment to responsible practices," he said.
"We are excited to launch the Ultimate Renewable campaign and work together to educate and inspire the public about the incredible sustainability of wood," James Jooste, CEO of AFPA NSW, said.
By supporting initiatives such as the Ultimate Renewable campaign, we collectively embark on a journey towards a more sustainable and environmentally responsible future.