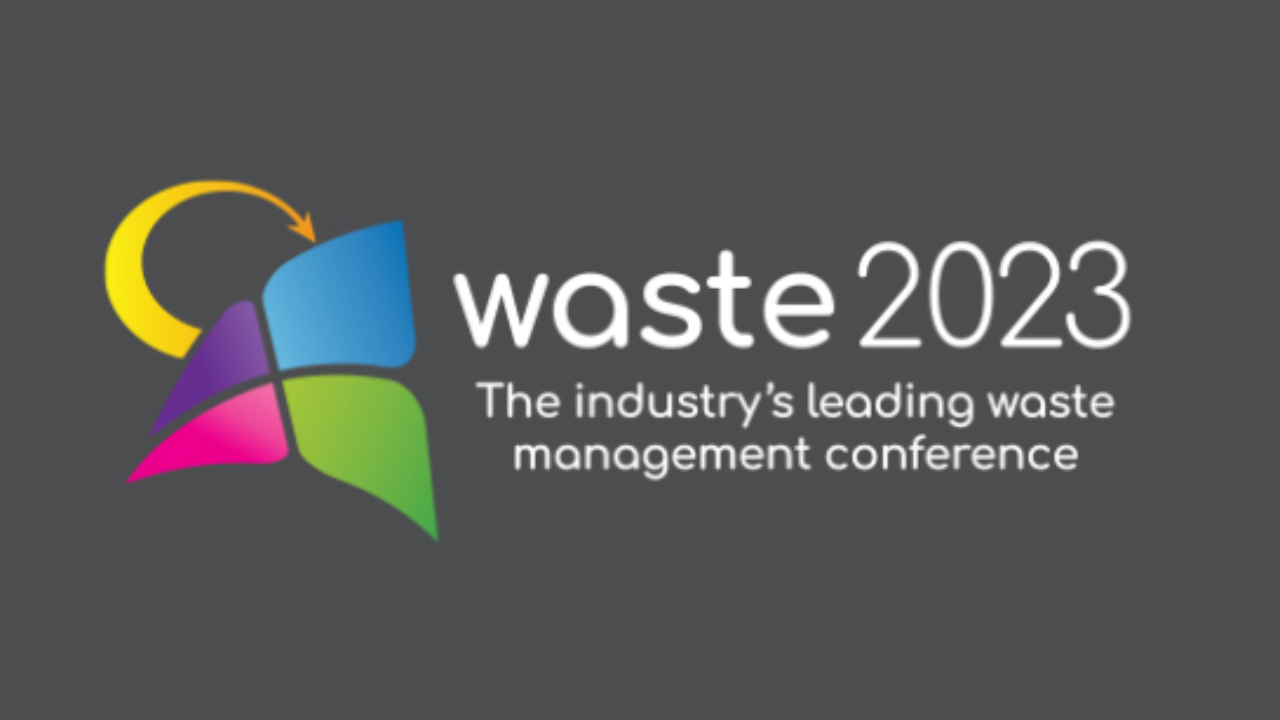 The future of all manufacturing across Australia will need to seriously take into consideration its waste output and management, according to NSW EPA Report 2022. 3-5% pre-consumer textile waste is a furnishing standard – with approximately 90,900 metres of textile waste produced per year.*
The Australian Furniture Association is proudly representing members in conversations surrounding sustainability and circular economy to ensure that AFA Members are positioned at the forefront of change and can make informed and early decisions about waste management, so when Government legislation and policies are passed, AFA Members are not lagging behind.
The AFA are actively working on waste management and sustainability projects and are invited to speak at the Waste 2023 Conference in Coffs Harbour, New South Wales 9-11 May 2023.
The Australian Furniture Association will be represented by Karie Soehardi.
Karie is the founder of Circular Design Thinking, a dedicated environmental consultancy for the textile, furniture and interiors industries – driving change from linear models to circularity.  With over 20 years' experience, Karie is driven by her passion and approaches projects with direction and purpose to provide expertise and implement viable solutions with long-term gains.
Karie's presentation, titled 'Waste Becoming A Resource For The Furnishings Industry' will delve into the current trend of fast furniture and how the furniture industry can plan to use their waste more effectively and limit their wastage.
The presentation discusses how the furniture industry can reduce overall waste output and what's needed for the future to ensure further sustainability and circularity.
Karie will be presenting on behalf of the Australian Furniture Association on Thursday 11 May, 2023 at 2pm – 3pm.
To watch a live broadcast of the Waste Management Conference in real time, head to the website HERE.
If you wish to be a part of the future of circular economy for the furniture manufacturing industry, please keep in mind applications for council members are still open for the Australian Furniture Industry Stewardship Council (AFISC).
For more information please READ HERE.
To send your interest please EMAIL HERE. strategy@theafa.asn.au
** Weaving Waste out of Textiles – by Circular Design Thinking published by NSW Envrionmental Protection Authority 2022.