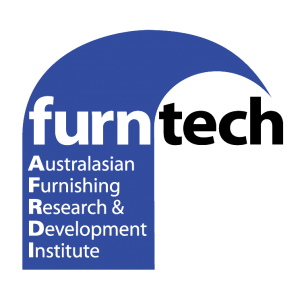 DO YOU WANT YOUR FURNITURE PRODUCTS TESTED IN AUSTRALIAN T0 MEET AUSTRALIAN STANDARDS?
The Australasian Furnishing Research & Development Institute (AFRDI), also known as Furntech, is a technical organisation serving the interests of buyers and sellers of furnishings in Australia, New Zealand and beyond.
Furniture displaying the FURNTECH-AFRDI logos and certification marks carries an assurance of quality and high standards often demanded by consumers, retailers and sometimes by law.
AFRDI is a Registered Research Agency (RRA) which carries out testing for products in the high-risk development categories. AFRDI services may attract a tax rebate under the Australian government's Research and Development support program.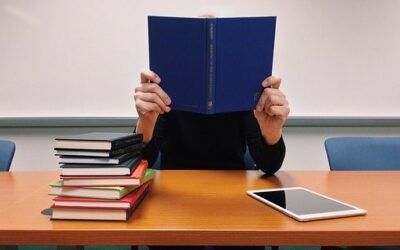 Three furniture standards have been published by Standards Australia aiming to provide the education sector with safe learning spaces for students. The Australian Furniture Association is advocating to governments procuring furniture for school builds to ensure that...
read more