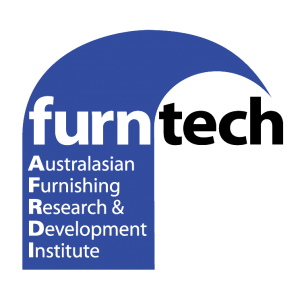 DO YOU WANT YOUR FURNITURE PRODUCTS TESTED IN AUSTRALIAN T0 MEET AUSTRALIAN STANDARDS?
The Australasian Furnishing Research & Development Institute (AFRDI), also known as Furntech, is a technical organisation serving the interests of buyers and sellers of furnishings in Australia, New Zealand and beyond.
Furniture displaying the FURNTECH-AFRDI logos and certification marks carries an assurance of quality and high standards often demanded by consumers, retailers and sometimes by law.
AFRDI is a Registered Research Agency (RRA) which carries out testing for products in the high-risk development categories. AFRDI services may attract a tax rebate under the Australian government's Research and Development support program.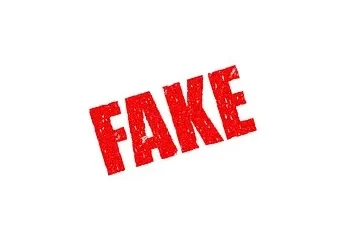 The cost of testing and product certification is a significant investment on the part of genuine furniture industry market leaders who rely on this investment for the purposes of meeting the highest standards and winning major contracts. The significant increase in 'fake' product certificates by unscrupulous traders is very concerning, but also demonstrates how valuable they really are.
read more