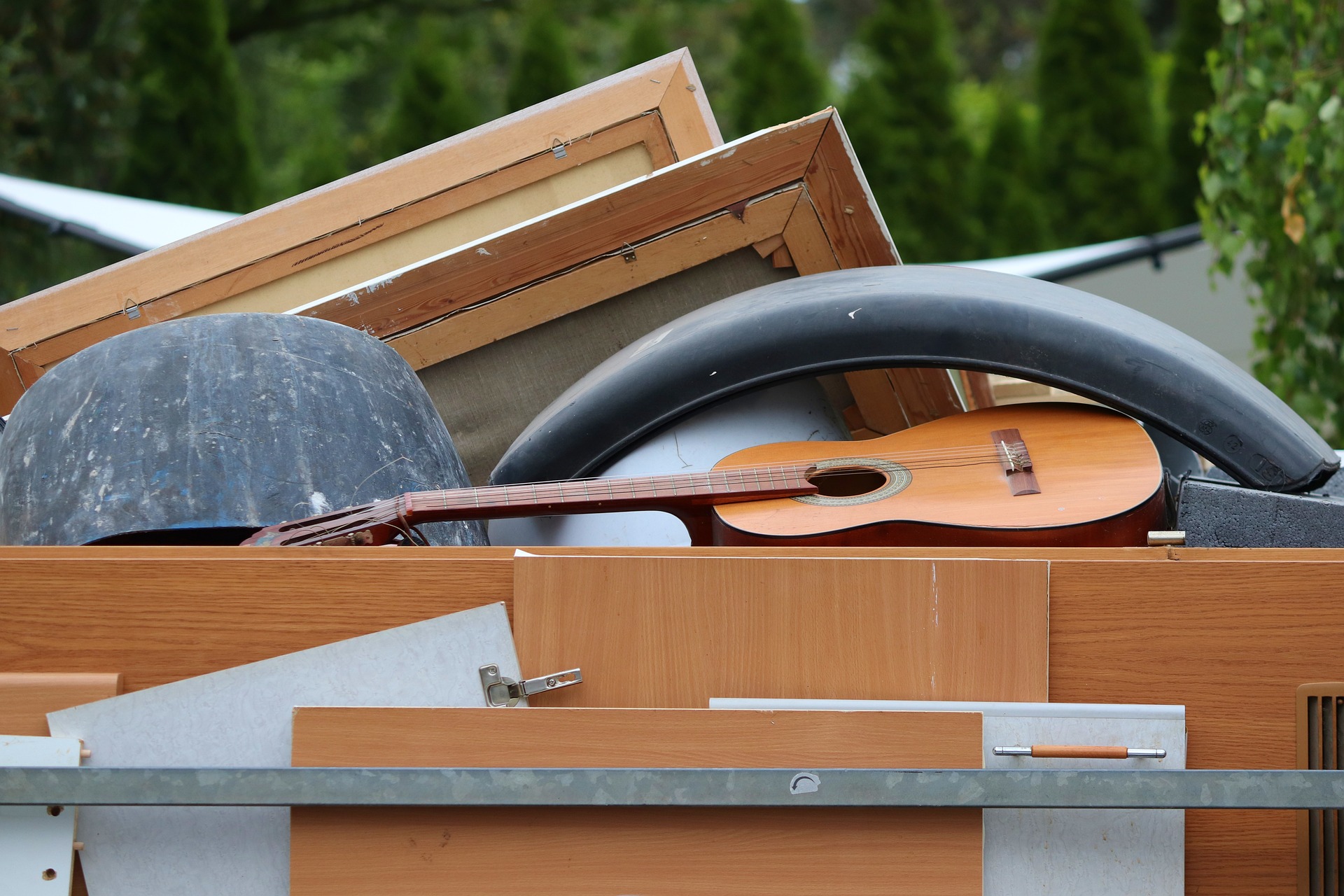 Australia's furniture waste is a major concern with the bulk of unsafe, and unfit for purpose imported furniture accounting for a hefty percentage of Australia's landfill, according to the Australian Furniture Association (AFA).
Product stewardship is an approach to environmental management in which everyone involved in designing, producing, selling, or buying a product is accountable for reducing its environmental impact at all points in its life cycle, including end-of-life management.
Whoever has the greatest influence on the product's environmental effects during its whole life cycle, bears the most significant responsibility. However, everyone in the supply chain has an important role to play.
The furniture industry is a major contributor to landfill waste representing an alarming 7%+ of disposed items. The bulk of the furniture products that are sent to landfill are imported products. Essentially Australia is importing waste.
The Australian Furniture Association works closely with other associations, including those representing the motor vehicle industry.
The AFA recently attended an insightful workshop hosted by the Federal Chamber of Automotive Industries (FCAI-MTAA) and Deloitte. The workshop focused on a project to divert end-of-life vehicles (ELVs) from landfill. An issue that will be magnified by the introduction of Electrical Vehicle to the market causing the retirement of vehicles with petrochemical fuel-based motors.
Further information here.
How the Australian Furniture Association is supporting Product Stewardship initiatives:
The AFA has previously reported on its advancements across eco design projects. One such project will be completed this year which will establish the groundwork for the future of the Australian furniture industry and the appointment of a governing council for a national Furniture Industry Product Stewardship Scheme.  More information can be found HERE.
The AFA is also working with Sustainability Victoria to establish a sustainable procurement guide to empower the Australian Furniture industry to make sustainable purchasing decisions, further updates to follow.
If you would like to contribute or further information of either project, please contact us at strategy@theafa.asn.au