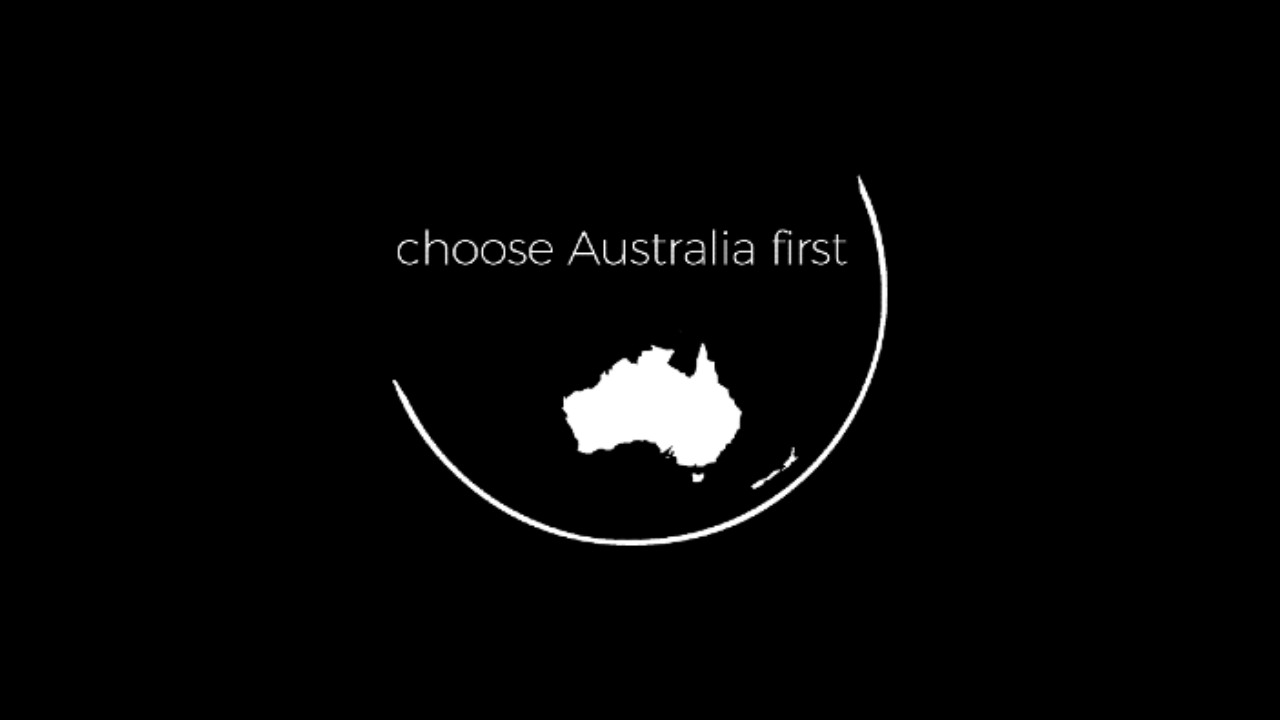 The Australian Furniture Association (AFA) makes it simple for consumers to buy Australian-made products that meet the Australian Government's eligibility criteria
Now it's simple for your business to belong to the campaign. Are you eligible for Choose Australia First accreditation?
The Australian Furniture Association has done the leg work, so now AFA Members can join the Choose Australia First campaign by following this easy Eligibility Checklist for items "Made in Australia."
The requirements of Grown in and or Product of to be met include:
Checklist – Section A
Is each significant component (<20% of product composition/makes up 20% or more of the product) of the product grown in Australia
Did all, or virtually all (<80%), processes involved in the production or manufacture happen in Australia
Did all or virtually all (<80%),  of the manufacturing process conducted in Australia or;
Checklist – Section B
Was the product substantially transformed in Australia? – the product must have undergone its last substantial transformation in Australia such that its inherent characteristics (i.e. its identity, nature or essential character) are fundamentally different when compared to each imported input
Example of substantially transformed – Cutting, assembling and finishing imported wood to make a chair is considered substantially transformed. Note: These examples are provided as general guidance only, and businesses are encouraged to seek their own independent legal advice to determine the application of the test to their own circumstances. The AFA can provide support to its Members seeking clarification. Further information can be obtained via the 'Furniture Specific' version of the Australian Consumer Law HERE.  (https://australianfurniture.org.au/product/afa-consumer-guarantees-furniture/)
If you can demonstrate a YES to all three items in Section A or a yes to Section B, your product will most likely meet the Choose Australia First Eligibility Checklist requirements.
if you cannot demonstrate a yes and therefore respond with a NO to sections A and B, it is unlikely your product meets the Choose Australia First Eligibility Checklist requirements
For more information please READ HERE
Definitions
Identity—the condition, character, or distinguishing features of a thing
Nature—the particular combination of qualities belonging to a thing by birth or constitution; native or inherent character
Essential character—the necessary or indispensable qualities that distinguish one thing from others.
*This information is designed to act as a guide only, AFA Members must become familiar with the Australian Consumer Law (ACL) and adhere to the ACL when claiming Choose Australia First accreditation. AFA Members must sign the official declaration on the Conditions of Use when registering. Any breaches will be referred for action to the ACCC as the national regulator of the ACL.