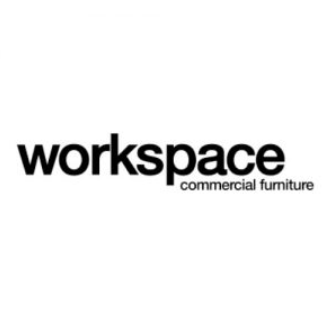 Say hello to our member, Workspace Commercial Furniture.
This week, the Australian Furniture Association would like to showcase our member, Workspace Commercial Furniture.
Workspace have been a leader in Australian manufacturing and design since 1911. They specialise in the design and manufacture of commercial, educational, hospitality, health and aged care furniture.
With over 112 years experience, showrooms across Sydney, Melbourne, Adelaide, Canberra and Brisbane  and over 150 employees nationally, Workspace has the experience and capability to undertake projects of any size – both within Australia and internationally. Workspace have been a proud member of the Australian Furniture Association for over 7 years now.
Workspace are proud to offer an extensive range of tested and certified products, with proven strength, durability, stability and function. As Australian's largest diversified commercial furniture manufacturer, they are Australian made and Australian owned. They are proudly part of the Australian Furniture Associations latest accredited campaign, Choose Australia First. 
Alongside award winning design, Workspace are committed to sustainability and innovation. They were awarded the Silver rating for Corporate Social Responsibility (CSR), which places Workspace among the top 25% of performers, evaluated by EcoVadis. Their CSR practices focus on benefitting the community and include initiatives such as; improving environmental performance within the community, reducing waste water in drains, waste management and recycling including donating their fabric cut offs to schools and so much more.
Workspace met with AuManufacturing, as they get started examining innovation among Australian manufacturing businesses for 'Australia's 50 Most Innovative Manufacturers' awards. Nominated, Workspace Product Development Coordinator, Miheer Fyzee met to discuss their recently released Forza range of tables.
As with any well-functioning manufacturer, many innovations at Workplace begin as ideas fed from customers to salespeople, and then back to the company.
To read the original article posted by AuManufacturing and to listen in depth to their interview with Miheer Fyzee, CLICK HERE.