Safety Standards
The AFA is an active contributor to the development of product, materials and stewardship safety standards, including furniture stability, office and education workstations, chairs, desks, chemicals, waste management, recycling and mandatory standards for cots and bunk beds. Standards exists for domestic and commercial use furniture.
Compliance with safety and quality standards helps avoid product recalls. AFA Members are supported in their compliance with standards.
To learn more about Australian Standards visit Standards Australia or contact the AFA via our contact us page.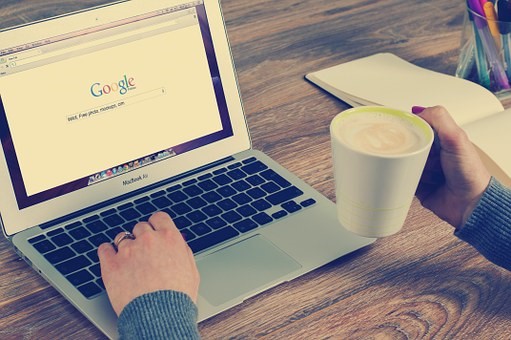 Each year, the AFA contributes to the development of standards, together with Standards Australia and other international partners.