AFA Compliance Services
The AFA has a team of specialists to call on when you need advice and support in understanding your legal and corporate obligations.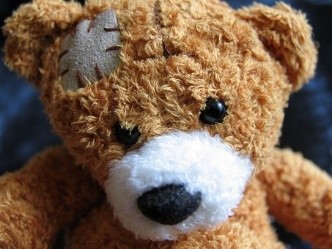 There is an obligation under the Australian Consumer Law for suppliers to report any death or serious injury or illness associated with their products to the Australian Competition and Consumer Commission. Suppliers will not know about an incident unless they are contacted by the consumer or health clinician, information is posted on social media or becomes part of a mainstream media news story. This mode is increasingly common especially when the consumer is not feeling heard by the supplier or government agency.
read more