DO YOU IMPORT TIMBER PRODUCTS?
The AFA has designed the AFA Timber Due Diligence Toolkit to assist Members meet their Illegal Logging Regulation compliance requirements.
Penalties for non-compliance apply. The penalty for breaching the Act are as much as 5 years in jail and fines of 500 penalty units equivalent to AUD $105,000.00.
Below is a list of Frequently Asked Questions, to determine if they you are required to perform Due Diligence on imported timber products.
Purchase your AFA Timber Due Diligence Toolkit HERE.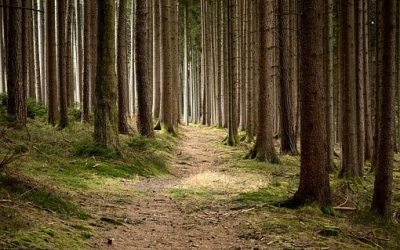 The ACCC has outlined preliminary concerns with Forestry Corporation of New South Wales'(FCNSW) proposed acquisition of the assets of Hume Forests Ltd (Hume) which is being sold in a competitive bid process. The Australian Furniture Association also supports the...
read more