DO YOU IMPORT TIMBER PRODUCTS?
The AFA has designed the AFA Timber Due Diligence Toolkit to assist Members meet their Illegal Logging Regulation compliance requirements.
Penalties for non-compliance apply. The penalty for breaching the Act are as much as 5 years in jail and fines of 500 penalty units equivalent to AUD $105,000.00.
Below is a list of Frequently Asked Questions, to determine if they you are required to perform Due Diligence on imported timber products.
Purchase your AFA Timber Due Diligence Toolkit HERE.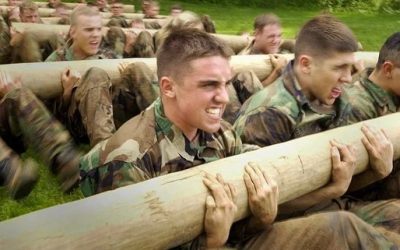 Following the recent UN resolution, the PEFC Council Board of Directors has issued a statement today clarifying that all timber originating from Russia and Belarus as 'conflict timber' and therefore cannot be used in PEFC-certified products.
read more