Suppliers of Furnishing Products: Register for furnishing product safety recall alerts
If you supply furnishing products – it is critical to know how products perform in your commercial or household furniture market sector. If a product similar to one that you import, sell or distribute is recalled it can impact on your business. Consumers do not always know the difference.
Recalls are not always covered on the TV or radio news, and it is impossible to read every newspaper. But ALL suppliers are required by law to notify the government when they initiate a product recall.
The government makes this information available on its Product Recalls website.
The AFA strongly recommends that all suppliers register for Product Recalls alerts and are reminded that it is illegal to sell non-compliant products.
Register for alerts at Product Recalls Australia, NOW.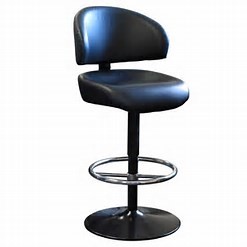 The Australasian Furnishing Association (AFA) continues to assist its Members manage litigious situations. The increase in claims is due to the lack of understanding from Buyers or Specifiers about the right, fit for purpose product and the maintenance regime required...
read more