AFA Product Safety News for Consumers, Retailers and Suppliers
The AFA places a strong emphasis on product safety. It actively supports Members' safety programs and promotes action across the industry to improve furniture safety.
We remind consumers to look for the Australian Furniture Association logo when purchasing furniture. The AFA receives numerous consumer enquiries on a daily basis and it makes it easier for us to assist if we can trace back to an AFA Member for support and action, both to protect the consumer and also assist our Members to be responsible and compliant suppliers.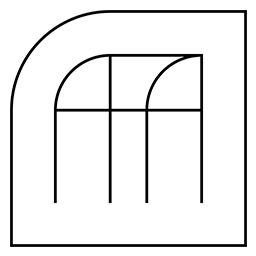 In recent times the headlines have read 'IKEA Re-announces Recall of MALM and Other Models of Chests and Dressers Due to Serious Tip-over Hazard; 8th Child Fatality Reported; Consumers Urged to Choose Between Refund or Repair. These headlines have been related to US...
read more
ILLEGAL LOGGING REGULATION
On 1 December 2014, the Australian Government announced an independent review into the impact of the Illegal Logging Prohibition Regulation 2012 on small business (
read more
WHY? In recent months the AFA has held a number of meetings with the Department of Agriculture and Water Resources (DAWR) following the first twelve months of auditing of the due diligence requirements. Alarmingly the AFA learnt that 76% of furnishing related...
read more
The Australian Illegal Logging Prohibition Regulation commences on 30th November 2014 so here is some important information for Importers: Training Seminars for Importers Dates and venues are now confirmed for the next series of Illegal Logging Regulation & Timber...
read more