AFA Product Safety News for Consumers, Retailers and Suppliers
The AFA places a strong emphasis on product safety. It actively supports Members' safety programs and promotes action across the industry to improve furniture safety.
We remind consumers to look for the Australian Furniture Association logo when purchasing furniture. The AFA receives numerous consumer enquiries on a daily basis and it makes it easier for us to assist if we can trace back to an AFA Member for support and action, both to protect the consumer and also assist our Members to be responsible and compliant suppliers.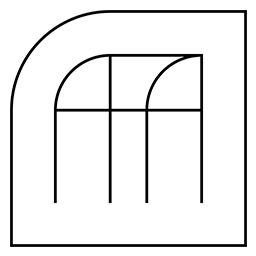 A further nine furniture product safety recalls were reported to the ACCC this month, with Bunk Beds and Bean Bags heading the list and eBay being amongst the sellers under scrutiny. Retailers have been warned to meet their obligations. Concerns are increasing over...
read more
ILLEGAL LOGGING REGULATION
The Australasian Furnishing Association is proud to launch the Furnishing Industry Timber Due Diligence Toolkit. 'The AFA, together with stakeholder partners and the Department of Agriculture and Water Resources, has developed the 'AFA Timber Due Diligence System' to...
read more
Did you know, the Department of Agriculture and Water Resources has a free service available to confidentially report information about suspected breaches of Australian biosecurity laws? Redline allows callers to report matters that may not be detected, reported or...
read more
In recent months the Australasian Furnishing Association (AFA) has assisted a number of furniture industry businesses to manage litigious situations. The increase in insurance claims is due to the lack of understanding by venue operators in procuring the correct...
read more