AFA Product Safety News for Consumers, Retailers and Suppliers
The AFA places a strong emphasis on product safety. It actively supports Members' safety programs and promotes action across the industry to improve furniture safety.
We remind consumers to look for the Australian Furniture Association logo when purchasing furniture. The AFA receives numerous consumer enquiries on a daily basis and it makes it easier for us to assist if we can trace back to an AFA Member for support and action, both to protect the consumer and also assist our Members to be responsible and compliant suppliers.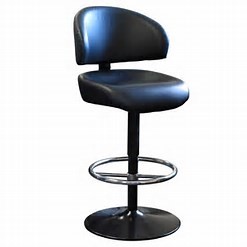 The Australasian Furnishing Association (AFA) continues to assist its Members manage litigious situations. The increase in claims is due to the lack of understanding from Buyers or Specifiers about the right, fit for purpose product and the maintenance regime required...
read more