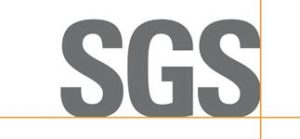 SGS FURNITURE TESTING SERVICES
With furniture testing capabilities in China, Hong Kong and Vietnam, SGS can help furniture manufacturers, suppliers, importers and distributors to comply with Australia's strict product safety and standards requirements. They help businesses deliver well-designed, functional, durable and safe products to customers. SGS have the furniture industry, regulatory and technical expertise to check a products' compliance against relevant standards and specifications. AFA Members receive significant discounts for testing which can be used to promote compliant safe products to clients and consumers.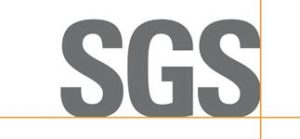 SGS has joined the ranks of premium partners for the benefit of Australasian Furnishing Association Members. SGS company will provide up-to-date technical information and testing services to AFA's Members internationally  "SGS has accepted an invitation to become a...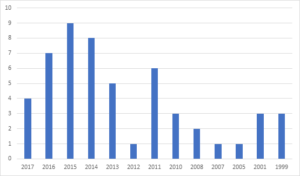 Bean bags are a comfortable addition to any household, but they can pose a serious risk to young children and babies. In the 1990s, several deaths were reported when children unzipped their bean bags and crawled inside. The children inhaled the small, fibrous pellets...