Australian Furniture Industry Stewardship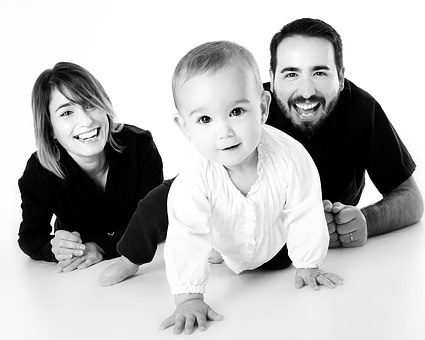 Research shows that chemicals of concern used in manufactured furniture and furnishings can lead to environmental and health impacts and the industry was recently earmarked by government for review.
The Australasian Furnishing Association (AFA) is the Project Lead in the development of the Australian Furnishing Products Stewardship Scheme.
Recent announcements by the Australian Government to boost product stewardship outcomes is an important step to increase new business opportunities while also addressing environmental issues.